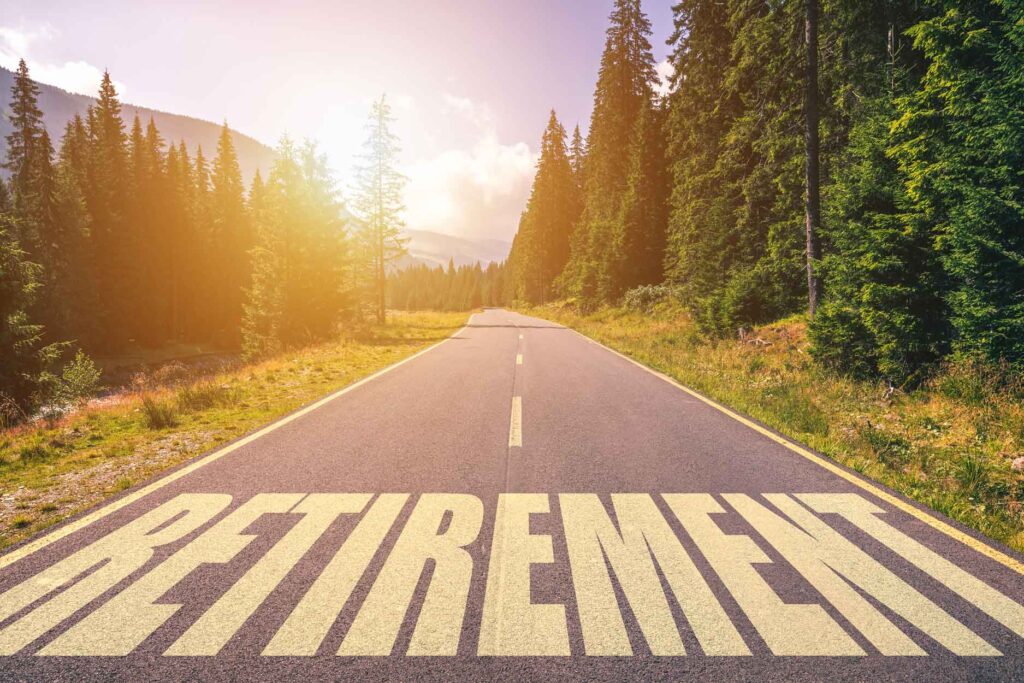 Could a REVERSE MORTGAGE
be a good fit for your retirement needs?
Buy or Refinance Your Home for Retirement
Retirement is a time of great change.
For most people, it's an exciting time filled with opportunity and new challenges. There is also uncertainty as you face the prospects of a long retirement…the biggest concern is outliving your money. Housing is more than likely one of your largest expenses, and can be your most important asset throughout retirement. Learn how to eliminate* your required mortgage payment.

*Borrower must continue to pay Property Taxes & Homeowners Insurance, and maintain the home.
REVERSE MORTGAGE FAQs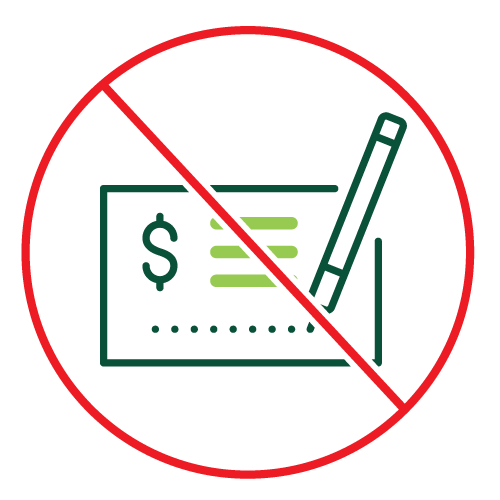 Eliminate Required Mortgage Payments
A Reverse Mortgage is the only home loan that doesn't require a monthly mortgage payment. Of course, the homeowner must pay taxes, insurance, as well as, maintain the home, and the balance is due once the last remaining borrower leaves the home. More than 40% of people age 62+ still make a house payment…a reverse mortgage eliminates the required monthly payment, and improves cash flow.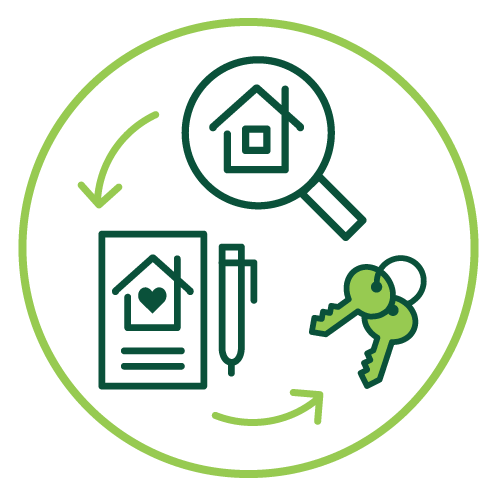 Purchase Your Retirement Home
The FHA Insured Home Equity Conversion Mortgage, known as the HECM for Purchase Program, is a reverse mortgage used to buy your dream retirement home, without the required monthly payments. You are always responsible for general maintenance, taxes and insurance. The reverse mortgage allows you to buy the home you really want and need, for the many good years ahead of you!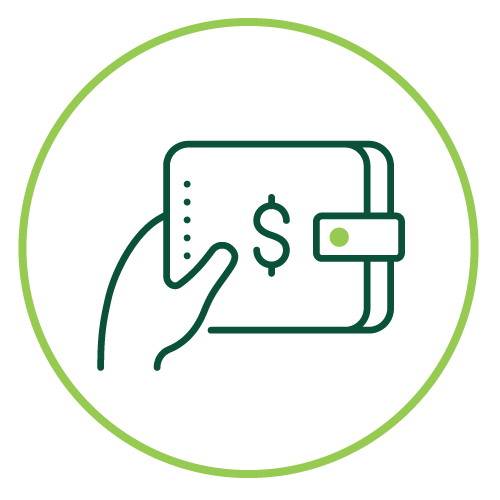 Withdraw Cash Tax Free* From Your Home
A Home Equity Conversion Mortgage (HECM), is the only FHA insured Reverse Mortgage that converts a portion of a home's equity into cash, and you can withdraw cash, tax free* to be used for any purpose. The HECM allows homeowners age 62+ to convert housing wealth into cash, while living in the home. *The advertisement does not constitute tax advice. Please consult with a tax advisor regarding your specific situation.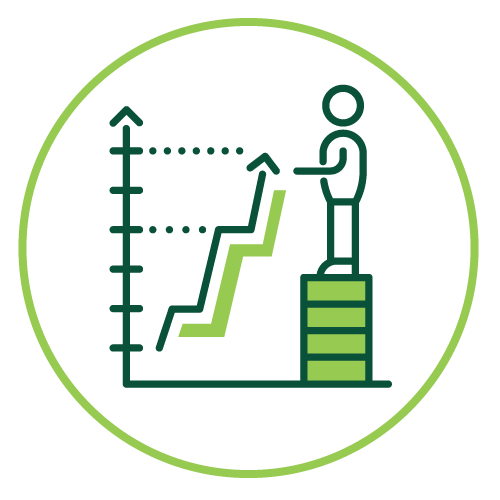 Build a Growing Line of Credit
A Reverse Mortgage Line Of Credit(LOC), is guaranteed to grow (applies to unused funds), and over time can amass a sizable cash nest egg. The LOC can be used for long term care needs or other major expenses in your elder years, at a time when you'll need it most. The closer to age 62 you set up the reverse mortgage credit line, the more time it has to grow for you.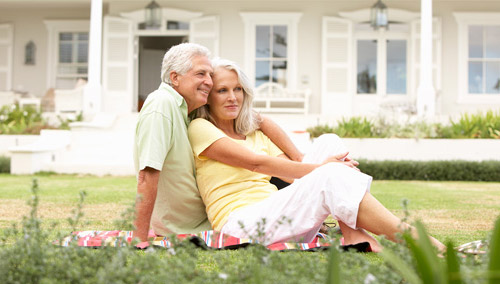 What you will learn by downloading guide:
Reverse mortgage basics, myths, and customer feedback
How a reverse mortgage can improve your retirement
The most common uses of a reverse mortgage
The financial power of a HECM line of credit
OUR REVERSE MORTGAGE SPECIALIST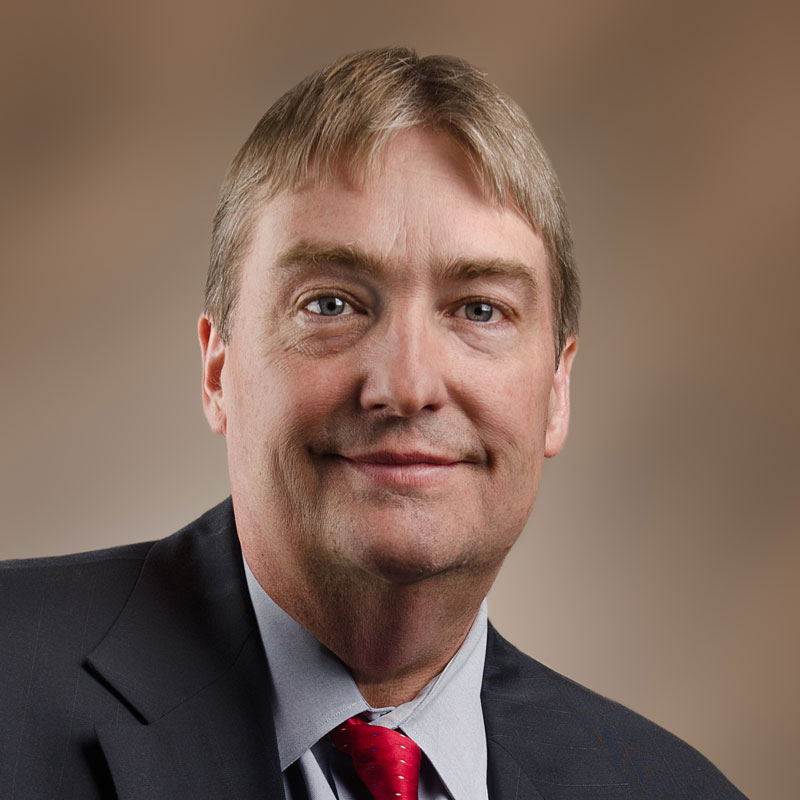 Roger Howell
Reverse Mortgage Specialist, NMLS #74935
208-955-9080
[email protected]
Roger is an experienced reverse mortgage planner, and is a man you can trust to help your family with a Reverse Mortgage.