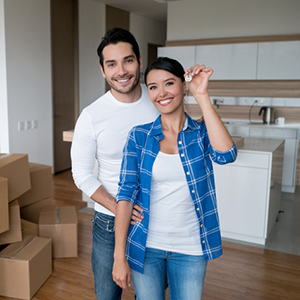 FIRST TIME HOME BUYERS
When starting out, everything is new, exciting and sometimes confusing. It's easy to get lost in the whole mortgage process. Nobody in Asheville does a better job of showing first-time homebuyers the ropes in a low-stress way than Fairway Mortgage. Many options are available only for first time home buyers.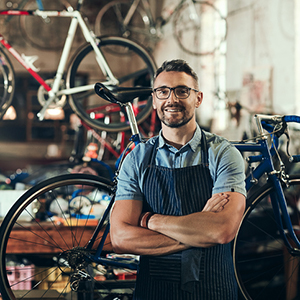 REFINANCING & "MOVE UP" BUYERS
Homeowners dealing with college expenses, aging parents, and retirement savings need effective equity and liability management strategies. Move-Up Buyer Specialist, David Kanis takes extra time with clients up-front to understand their total financial picture so that nothing is overlooked in evaluating mortgage options. Contact David: [email protected]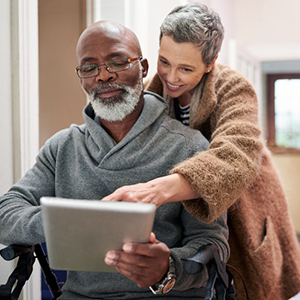 REVERSE MORTGAGES FOR 62+
To enjoy a secure retirement today takes more than planning and saving, it demands we consider all our assets in a safe coordinated strategy, including housing wealth with a Reverse Mortgage. Paul Danohue, an educator and 40 year veteran in mortgage lending, leads our Reverse Mortgage team. He guides and educates people on how to increase spendable cash-flow for a long and successful retirement. Meet Paul to see if a Reverse Mortgage is right for you.
---

Your Loan, Your Way – The FAIRWAY!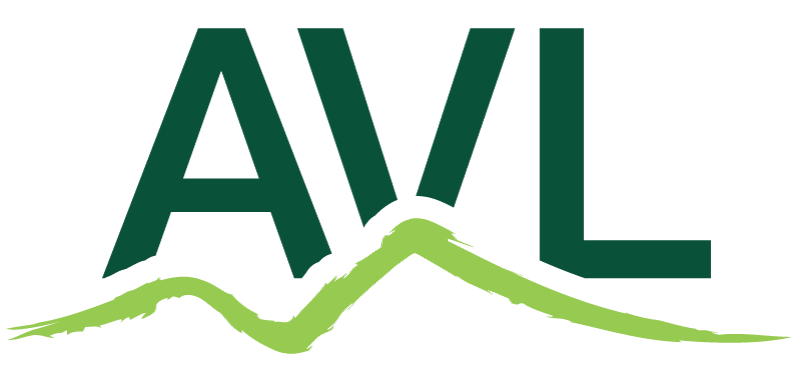 Let's Get Started. Call Us Today! 828-350-8886
---

"We truly appreciated the customer focus with a desire to do things the right way. Means a lot these days. If you are on the fence about needing a mortgage team look no further!" – J.D. January 2022
Let's Get Started. Call Us Today! 828-350-8886