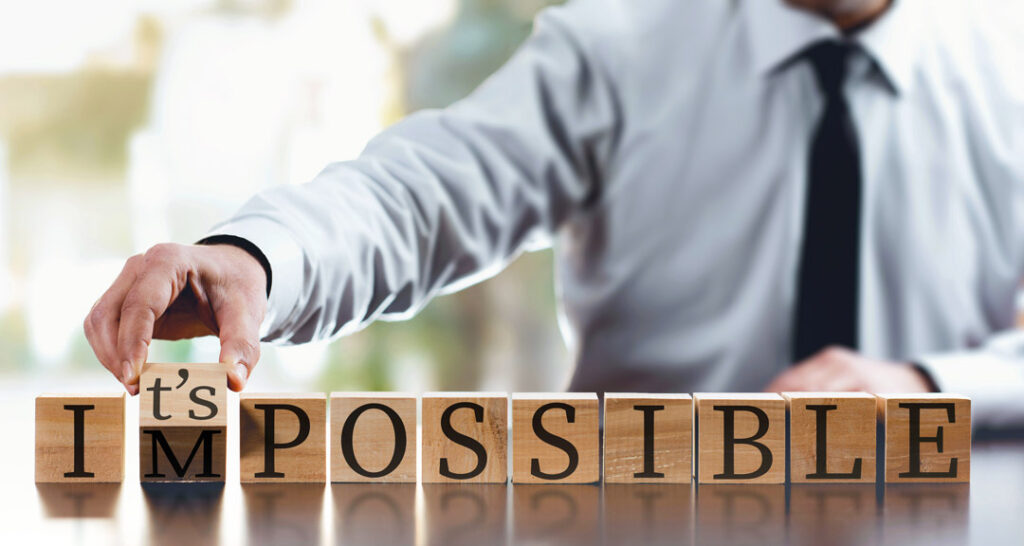 The Most Independent, 5-Star Reviews
We understand that what others say about us on independent platforms has more credibility than what we say about us. Check out our yelp page here, say hello on facebook here, and scroll through our 50+ google reviews below… We think you'll like what you see, but if you're still wondering whether we're a fit for your unique needs? Just give us a call.
169 reviews on
My husband and I had a lovely time working with James and his team. James was always prompt in responding to our questions and remained transparent throughout the process.
We have used the Fairway Mortgage Team for 2 personal home loan transactions now and look forward to the next time we get to work with them! Highly responsive and thorough group that knows how to find the loan and terms that are in your best interest. We're really grateful to have found them.
David Kanis helped my wife and I refinance our home. It was an easy, no stressful process, and we highly recommend him and his excellent team. We had no worries and had to just do very little for our part of the process. It was easy effiecient, and much better than past experiences. David is always accessible, is patient and helpful in every step of the process. He truly made our experience 5 stars.
Incredible customer service They were very responsive and organized throughout the process. I would definitely use them again. Thanks!
I don't often review companies online, but I am more than happy to do so in this case -- and to tell people about my wonderful experience working with the Fairway team on my recent home purchase. David, Dana and the entire team were wonderful to work with from start to finish. They explained everything throughout the process, were always available to answer questions... They were even able to bring my home purchase to close in ONLY 20 DAYS! Additionally David K went above and beyond to rework my mortgage to save me from having to put down an additional $40K after my house appraised for under original my offer. Overall, I couldn't have hoped for a better experience than I received from David and the whole Fairway team. Thanks!
Andrew Pearson
28/05/2022
James Jeter and Fairway were by far the best part of the experience when it came to purchasing a home in the Asheville area. With a housing market like this, you need a team in your corner like Fairway, handing everything with professionalism and expeditiously. We couldn't be happier or recommend them any higher.
Patrick Rainwater
28/05/2022
James Jeter and his support team did a fantastic job of helping through the mortgage process. He was willing to explore alternative home purchase funding options and while we ended up choosing a conventional mortgage it was nice to have someone knowledgeable to help explore options. Thanks James and Team.
View all of our reviews HERE on Google, along with directions to our office… we hope to see you there!