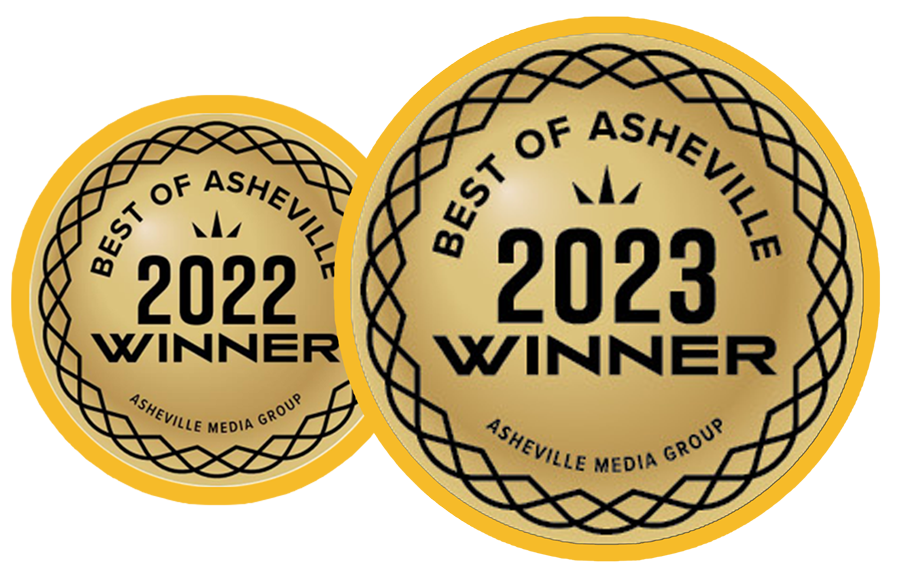 TWO YEARS RUNNING! Serving Asheville & Western North Carolina with the GOLD STANDARD in Home Mortgage Experience
Our THANKS go out to all our clients and referral partners who voted for & continue to support us. We share this win with YOU!
See the rest of Best of Asheville, 2023 HERE

Your Loan, Your Way – The FAIRWAY!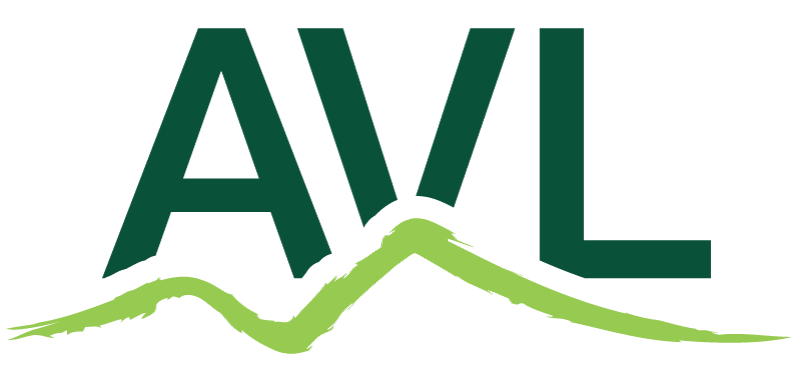 Let's Get Started. Call Us Today! 828-350-8886
---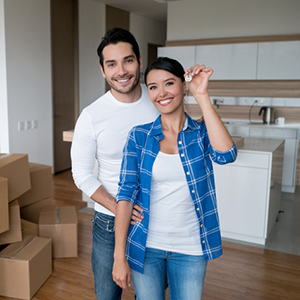 FIRST TIME HOME BUYERS
When starting out, everything is new, exciting and sometimes confusing. It's easy to get lost in the whole mortgage process. Nobody in Asheville does a better job of showing first-time homebuyers the ropes in a low-stress way than Fairway Mortgage. Many options are available only for first time home buyers.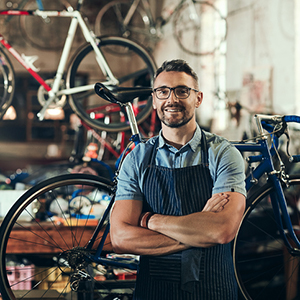 REFINANCING & "MOVE UP" BUYERS
Homeowners dealing with college expenses, aging parents, and retirement savings need effective equity and liability management strategies. Move-Up Buyer Specialist, David Kanis takes extra time with clients up-front to understand their total financial picture so that nothing is overlooked in evaluating mortgage options. Contact David: [email protected]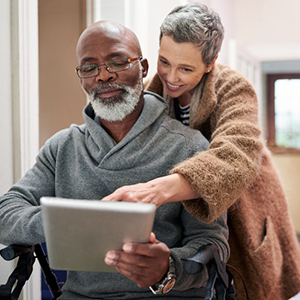 REVERSE MORTGAGES FOR 62+
To enjoy a secure retirement today takes more than planning and saving, it demands we consider all our assets in a safe coordinated strategy, including housing wealth with a Reverse Mortgage. Roger Howell, a 20 year veteran in mortgage lending and our Reverse Mortgage Specialist, leads our Reverse Mortgage team. He guides and educates people on how to increase spendable cash-flow for a long and successful retirement. Meet Roger to see if a Reverse Mortgage is right for you.
---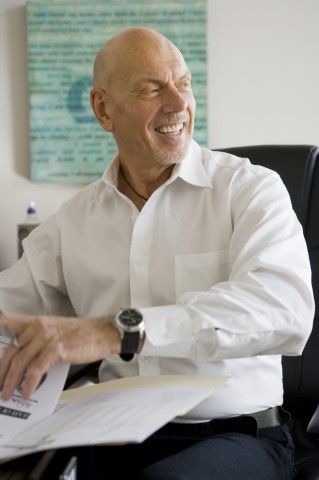 A Word from Our Asheville Branch Manager
In building our Asheville Team, we've carefully selected team members with the traits essential for amazing service delivery: integrity, a giving spirit and professional competence. Our team executes so well and with such friendliness that our clients find themselves enjoying the process. The feeling's mutual–we hate to see them go!
David Kanis, Branch Manager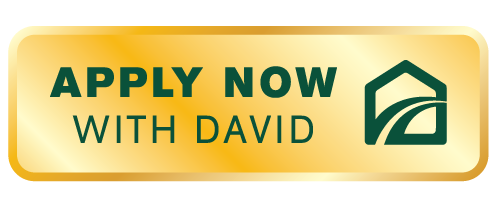 ---

"We truly appreciated the customer focus with a desire to do things the right way. Means a lot these days. If you are on the fence about needing a mortgage team look no further!" – J.D. January 2022
Let's Get Started. Call Us Today! 828-350-8886