We Live and Work By These Values…


"A fabulous team effort! If you need to purchase a home, this is the team to choose. They will be with you every step of the way! It was a great experience working with them." – D.W.
In building our Asheville team, we've carefully selected team members with the traits essential for amazing service delivery: integrity, a giving spirit and professional competence. Our team executes so well and with such friendliness that our clients find themselves enjoying the process. The feeling's mutual – we hate to see them go.
---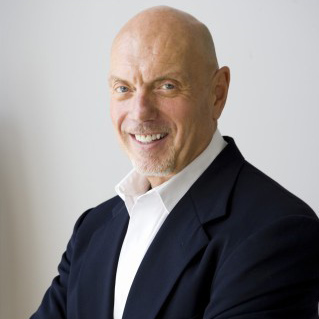 DAVID KANIS
Move-Up Buyer Specialist & Branch Manager, NMLS# 113607
828-545-3950
[email protected]

In the mortgage business for over 25 years, David understands that every mortgage loan should be viewed as a smart investment tool, and not just a necessary evil to getting a house. Before offering any loan, he looks at the whole qualifying picture, including what objectives the mortgage needs to accomplish for the family…only then does he offer a solution. A strategic planner, David's "Smart Money Mortgage" approach means, the loan will do much more than just put a person in a home.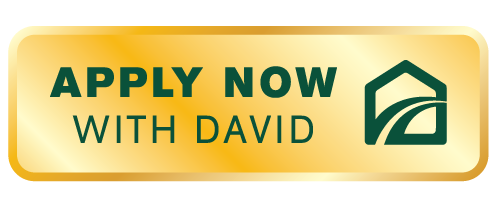 ---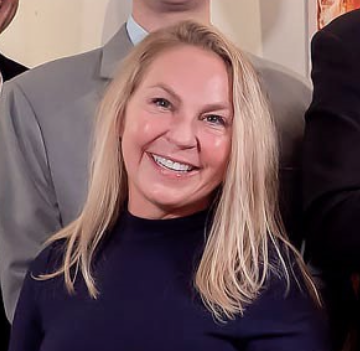 Dana Archambeau
Senior Loan Processor
770-846-1483
[email protected]
Dana began her mortgage career in the Neolithic Period, around 12,000 years ago with the Bedrock Bank & Trust (the ORIGINAL BB&T). From the beginning, Dana LOVED helping First Time Cave Owners find their dream caves. But she has seen a few changes in the industry. Today, she no longer has to battle saber-tooth tigers for cave-squatting rights. But she does push and sometimes fight your loan file to the closing table. Dana is our power-house Loan Processor and quite simply, she is the reason that our loans close on time!
---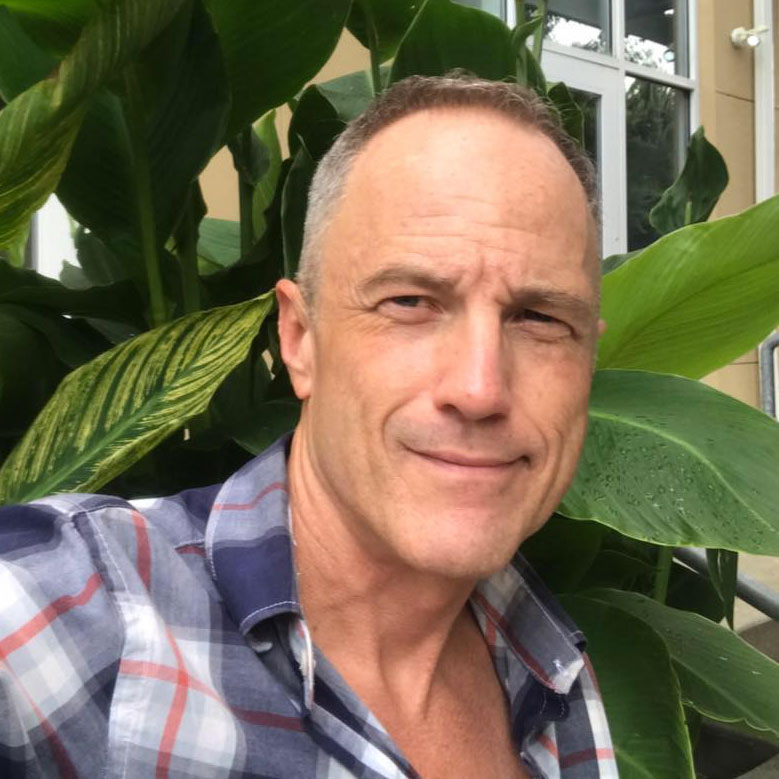 HOWIE PATTON
Loan Officer | Licensed Assistant, NMLS# 1183298
828-350-8886 ext.100
[email protected]

Howie is a native of Weaverville, NC and has been in the mortgage industry for 10+ years. He lived and worked in several parts of the country, but "HOME always calls you back", according to Howie. The hospitality industry and an architectural career were built the foundation of his skillset that eventually launched his mortgage career. Howie works as a Loan Officer & Assistant, and has a genuine desire to help people 'drop roots' here in the mountains. He went on to say, "I really love hearing all the stories behind the mortgage. That's the good stuff!"
---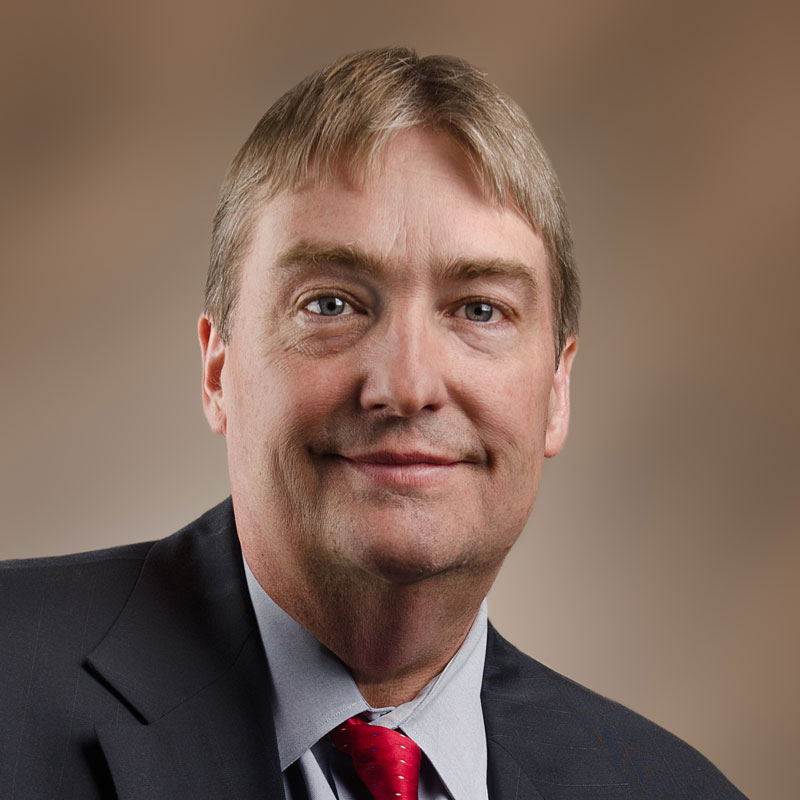 Roger Howell
Reverse Mortgage Specialist, NMLS #74935
208-955-9080
[email protected]
For over 20 years, Roger has helped people with one of the most important financial decisions, how to finance the American Dream. Prior to entering the mortgage industry, Roger spent many years as a restauranteur where he learned to serve people as if they were his guests. Roger brings that same sense of service to taking care of our clients at Fairway Independent Mortgage.
As a Reverse Mortgage planner, he works with seniors so they can live a much better life in their golden years.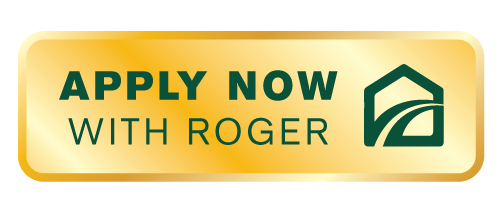 ---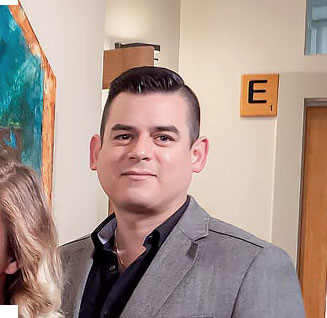 Marcos Bullock
Branch Operations Manager
828-335-5667
[email protected]
Marcos is a native Texan who discovered the Western North Carolina mountains and decided to stay. With an extensive history in both real estate law and mortgage lending, he's an all seeing eye who makes sure that your loan process goes as smoothly as possible.
---