…You WILL NOT FIND this CASH GUARANTEE anywhere else!
HOW TO COMPETE IN A TIGHT MARKET
At Fairway, we understand the importance of being the most favorable deal on the table. The winning combination of a Fairway Cash Guarantee and Fairway Advantage Pre-Approval* will give you the buying power you need to COMPETE WITH CASH! In fact, Fairway is so confident that we will buy the seller's home if we cannot close for a financing reason by the contracted date.
FAIRWAY CASH GUARANTEE ADVANTAGES:
Seller will receive a CASH GUARANTEE.
Buyer can COMPETE with CASH OFFERS.
Borrower does NOT have to pay any additional fees to use this program.
If the guarantee is triggered, the seller may opt for Fairway to NOT buy their home, and instead walk away from the deal with $10,000 paid by Fairway, and the contract terminated.
ADDITIONAL REQUIREMENTS/DETAILS:
Borrowers must have a Fairway Advantage Pre-Approval
Borrowers must be financing with FHA, VA, or Conventional loan
Borrower must be purchasing a single-family residence
Note: If the seller opts to have Fairway purchase their home, Fairway will pay the appraised value or the contract price, whichever is lower. Some condo's may be acceptable under this program too, ask your loan officer for more details.
FAIRWAY: A Specialist, Because Your Situation is Unique
Making the most informed decisions about your home, your money, and your mortgage options takes guidance and thoughtful consideration.
No matter the phase of life you're in, we have the mortgage product specialist who will listen to you, assess your options, answer your questions, and design a strategic mortgage plan, best suited to take you where you want to go.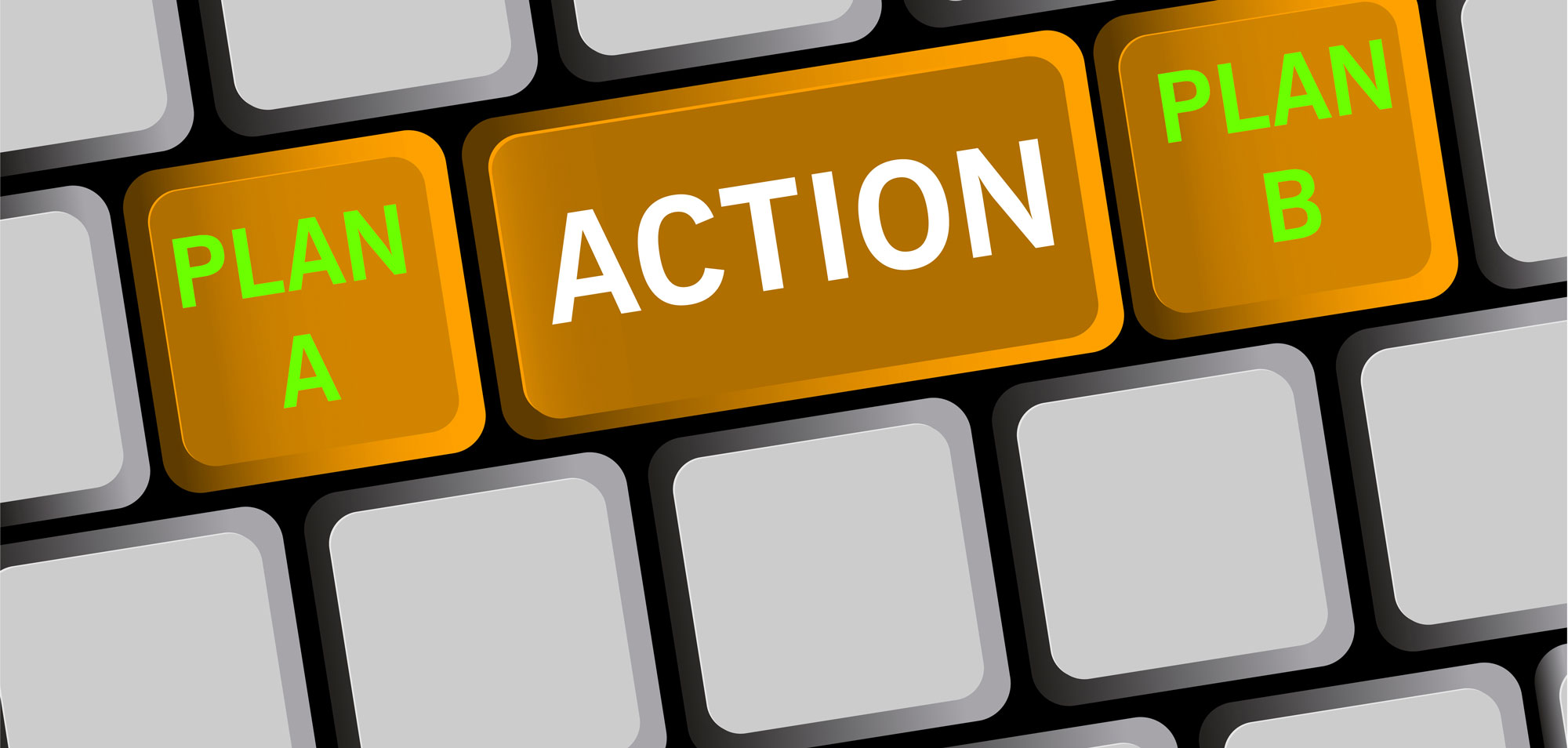 Need a QUICK Pre-Approval?